Fairview Heights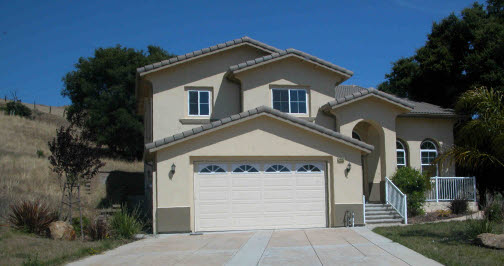 Welcome!
This is a holding place for a website for the Fairview Heights community. I plan to host useful documents, such as the CC&Rs, and maps of the development.
At the homeowners meeting on 10/7/11, I was given copies of the proposed lawsuit settlement, and related documents. Links to these are below.
Also, I am installing forum software. At the moment, the plan is for these forums to be limited to owners of houses or lots in the development.
-- Jerry Kaidor, 24663 Karina Court